The Star-studded Virtual Fans Party 2020 Successfully Wrapped Up!
Due to the unprecedented pandemic, the annual Fan Party was almost cancelled for the first time of its 15-year glorious history. Just when you were disappointed because of the missed opportunity to meet with your favorite idols, the online party was ready to "rock the monitor" with even more hilarious surprises!
This year, Fairchild East and West joined hands for the first time to host the Fans Party, reuniting Good Morning Hong Kong partners Mary Lo with Poon Chung Ming as MC's, in conversation with their counterparts in Hong Kong, Mayanne Mak and Jarvis Chow. This long-awaited party started off with Edwin Siu, Pakho Chau, Ali Lee, Hana Kuk, Owen Cheung, Raymond Cho, Konnie Lui, Stanley Cheung, Hubert Wu, Shiga Lin, Stephen Wong, and Kayee Tam enthusiastically greeting the Canadian audience, expressing their joy under their masks!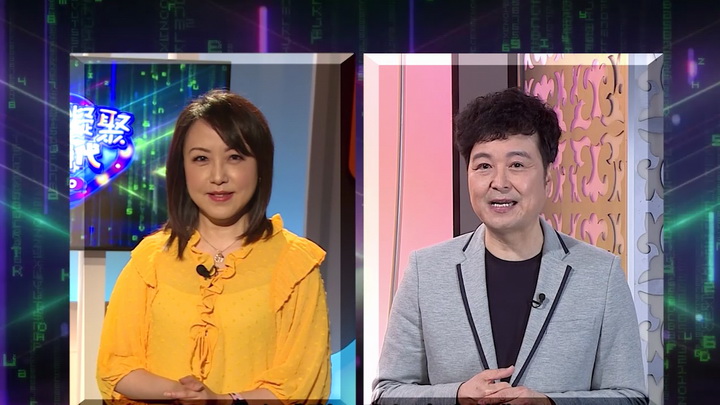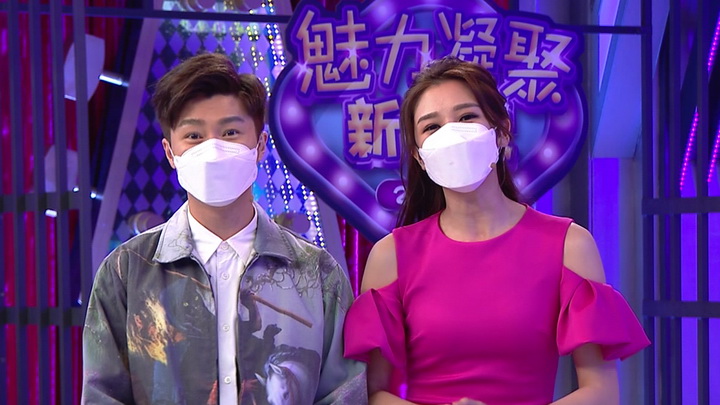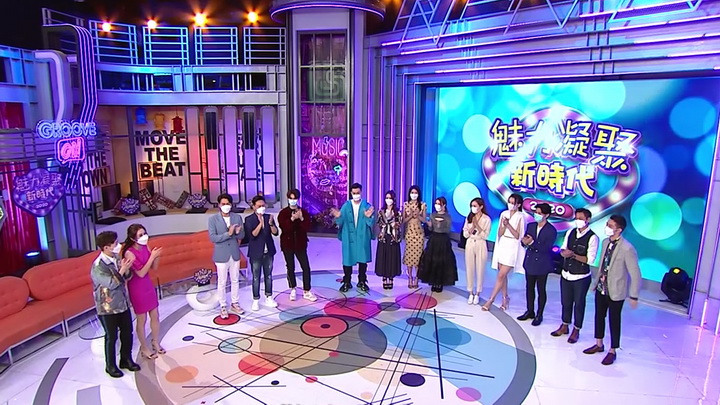 Former Fans Party participants Edwin, Raymond, and Hubert updated fans on their recent endeavours and reminisced the special moments happened during the fun-filled party. Born and raised in Canada, Mayanne also shared her experience of joining this annual event as a little fan, witnessing the overwhelming Press Conference and Autograph Session held at Aberdeen. She was almost suffocated in the crowd!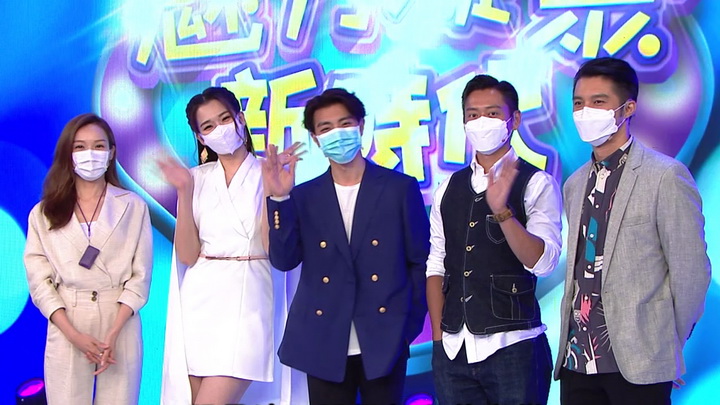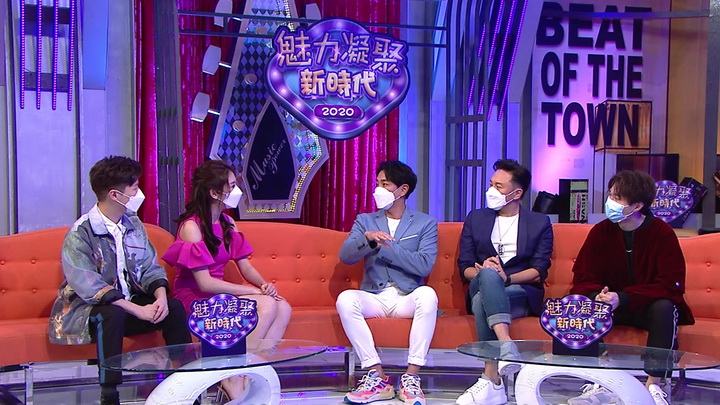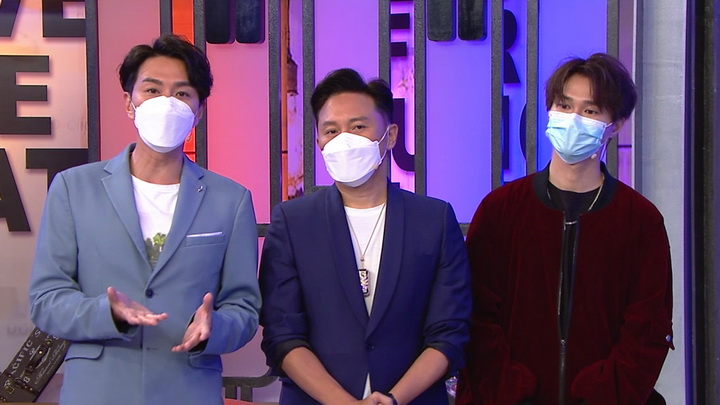 First runner-up of Project Boyz Power Toronto 2016 and Mr. Friendship of Mr. Hong Kong Contest 2016 Christian Yeung warmed up the party with a vigorous breakdance. Hubert and Jarvis tried their best to imitate the complex dance moves. Funny buddies Edwin and Raymond mimicked a series of yoga poses which were eventually turned into awkward but entertaining duo yoga exercises. Pakho, Shiga, Hana, Kayee and fans tested their reflexes and reaction with a tennis ball catching game. Actors are generally good at expressing their thoughts using body language and emotions. This time, Ali, Owen, Stanley, Konnie, and Stephen took up the challenge of conveying messages in creative drawing.
After more than a year of waiting to connect with Canadian fans, the artistes welcome all questions from them and additionally launched a simple trivia quiz in order to give away more TVB souvenirs! Pakho and his fellow teammates Hubert, Hana, Shiga, and Kayee then heated up the stage with popular drama theme songs!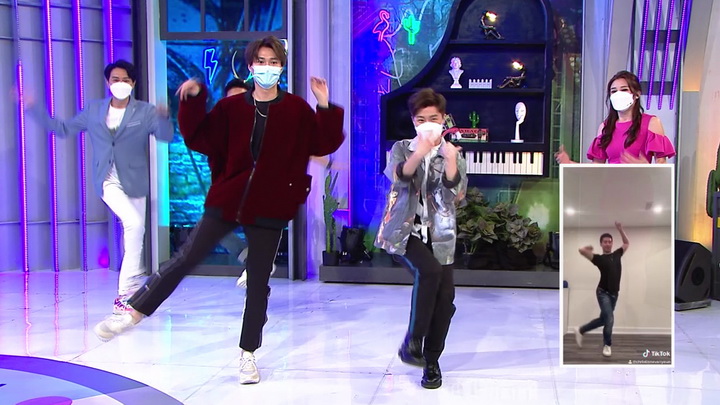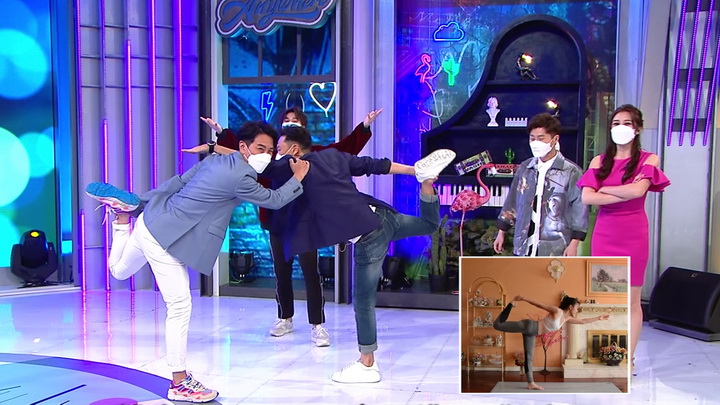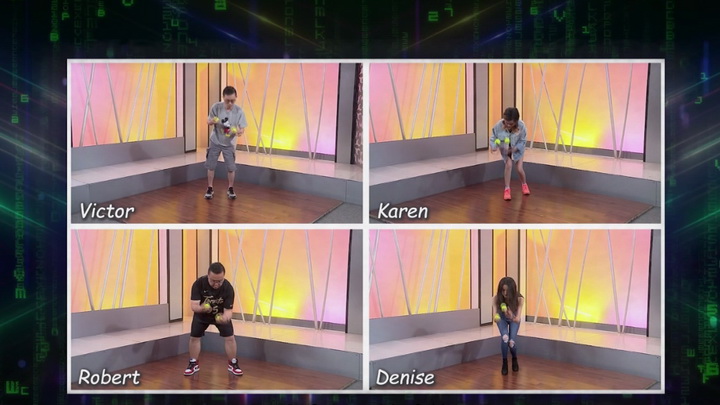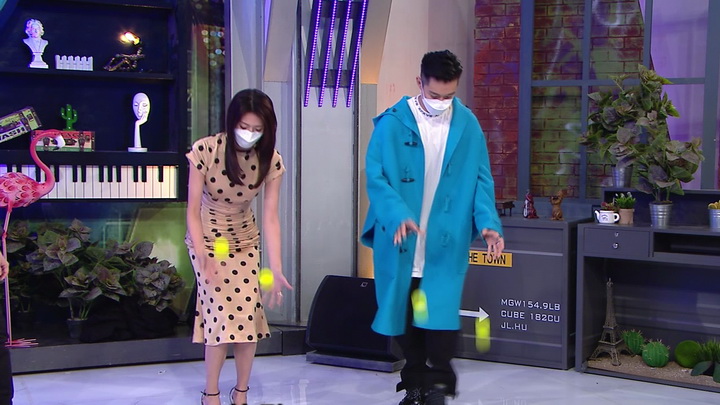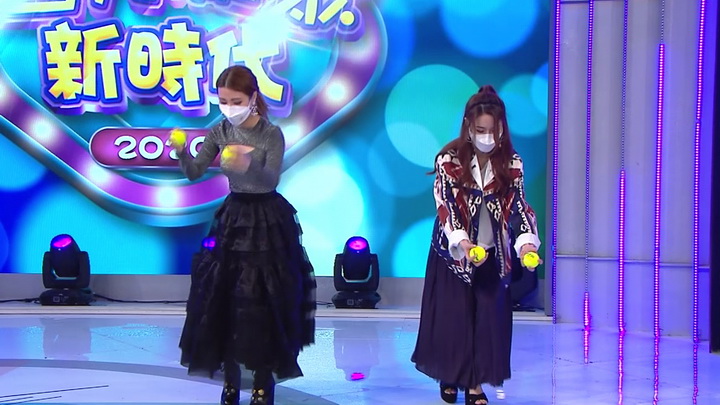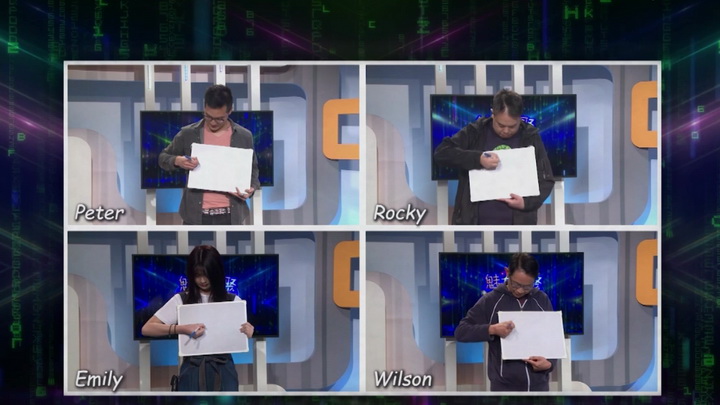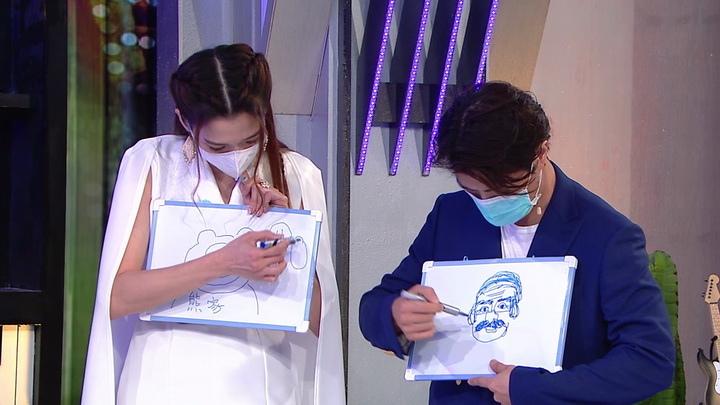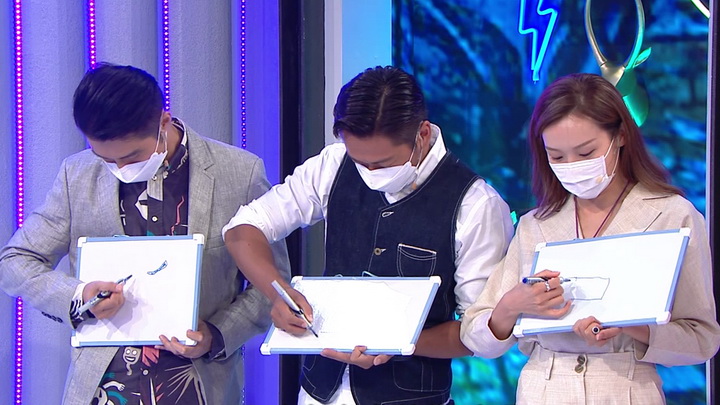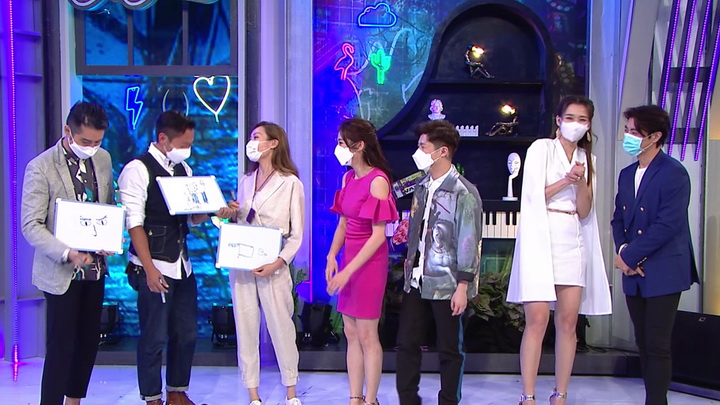 At the finale, all artistes expressed their gratitude towards frontline medical workers around the world who have devoted all their efforts and risked their own lives to save others.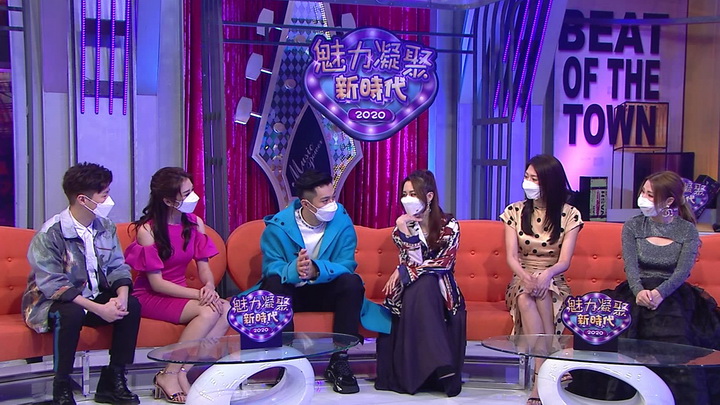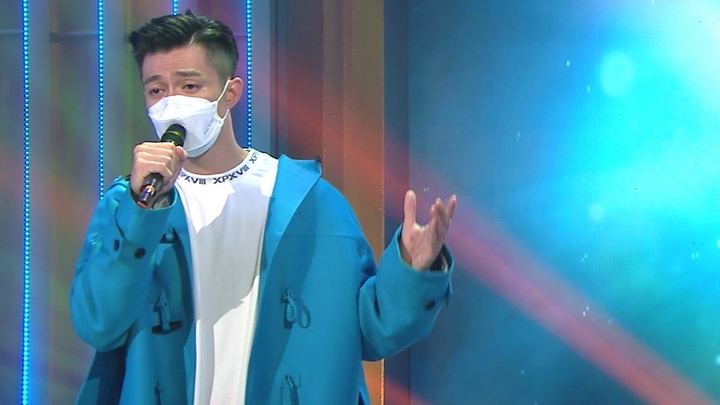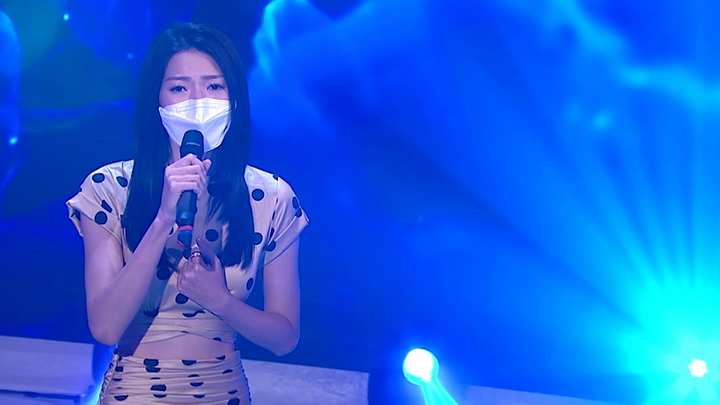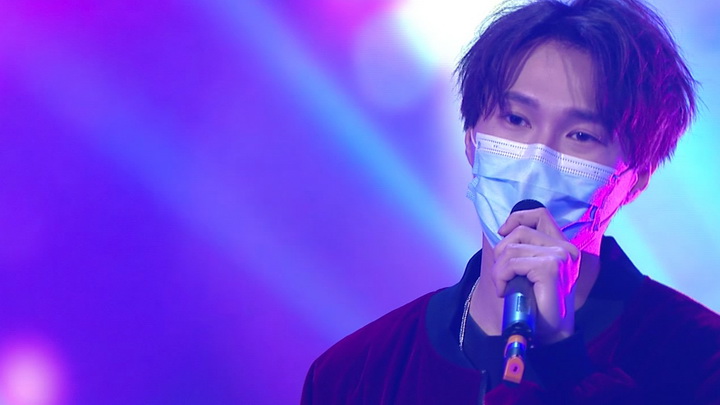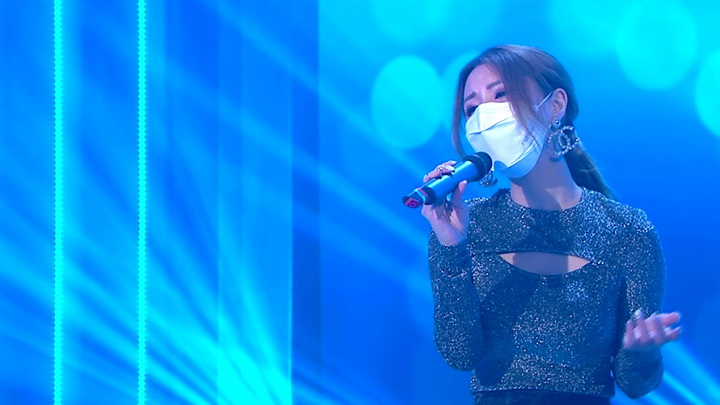 The star-studded Fans Party 2020 successfully brought lots of fun and positivity to the audience. We look forward to more Hong Kong prominent stars joining in the future, interacting directly with our Canadian fans!